Myspace Targeted Advertising Sucks!
Not sure if I've mentioned before (not according to the site search) but I am not a fan of Myspace. At all. I grudgingly do keep an account open on there for the people who have not or will not migrate to Facebook no matter how much I beg. I tend to only log in to view messages that people send me. However little did I know a surprise was waiting for me when I logged in to check the latest message I received.
Inside my Myspace inbox, I was greeted with some fantastic targeted advertising: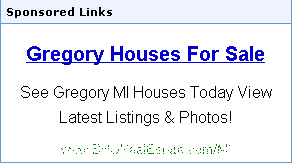 I instantly knew where this was coming from. My "Mike's Interests" panel had a few references to House, both the show and the character: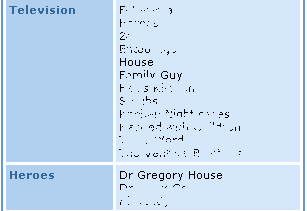 I've never really noticed a problem with Facebook's targeted advertising system. Myspace's just fails though. It makes me wonder how much money is just thrown away on advertising like this that just isn't relivant to anything. Some context clues within that box should easily have given the impression that a house to buy is not what I wanted.