The Beer Stash – Increment Beer Count!
Quick update tonight to a featured that some wanted - counts as a default note that you can increment. Also some layout changes in the add beer popup.
As a reminder, this is what it looked like before.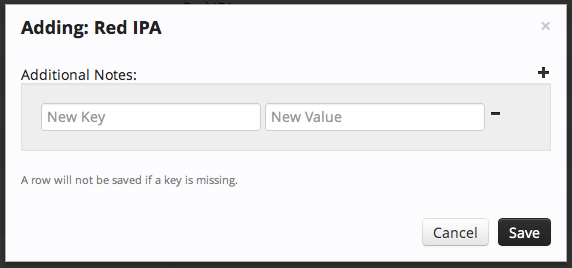 And now we have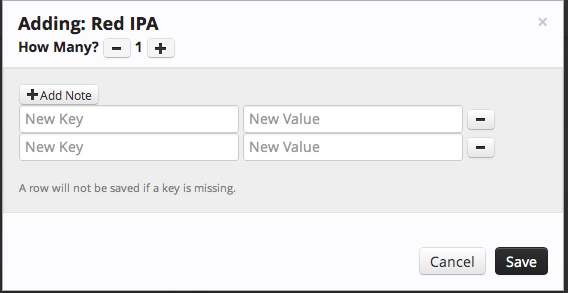 Enjoy!