The Beer Stash - Social Media and Feedback
Small up, I believe, very important update tonight to The Beer Stash.
First up, I'm getting all social medial with The Beer Stash Facebook Page and The Beer Stash Twitter account.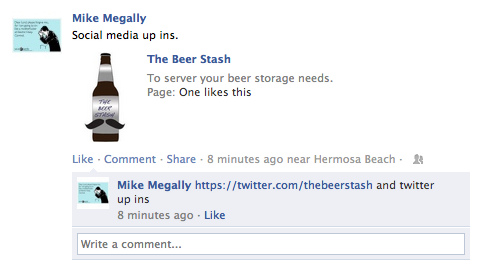 I feel this is very important in the sense that now it is kind of out there. I feel more responsible for what happens with this site. I am hoping to open this up to a few more people soon and need to centralize my connections.
They are also linked in the footer of the page in case you ever need that up to the second update on what's going on.

Second update is actually an update from last time that didn't work. I got that worked out and now you have an easy way to submit feedback. All of the users currently are people I know so it is easy to get feedback. What if someone I don't know uses it?!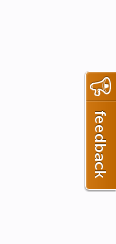 I am pretty sure I'm going to regret this.