The Beer Stash - Paging Search Results
It was a long time coming but now we have search results paging. It was yet another issue for people. And it made sense for it to be in there for the site to be useful at all.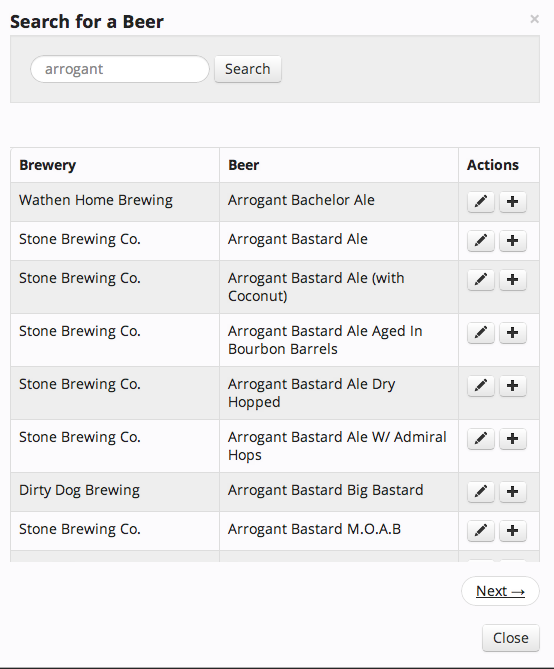 Like any good paging, it works both ways.